Coverage You Can Count On
Many companies sell insurance, but not all of them ensure you are fully protected. At Chris Maye Agency, we care about protecting the people of Michigan from the risks of everyday life.
We offer a variety of coverage types with top-of-the-line insurance products from Farm Bureau Insurance. We guarantee you will have peace of mind when it matters most. Nobody cares as much about protecting you, your family, and your future as the Chris Maye Agency.

Types of Coverage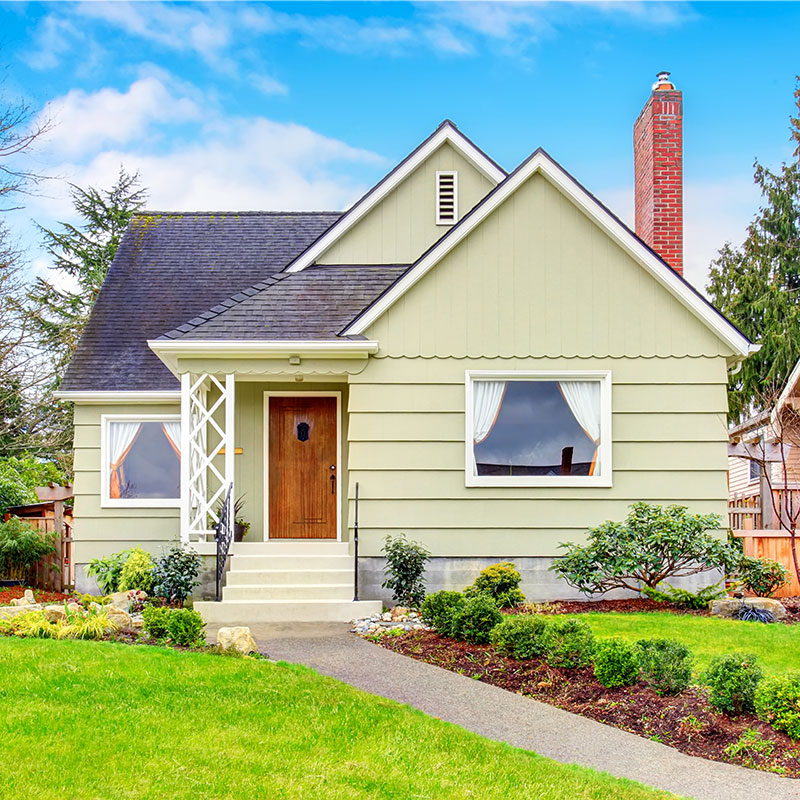 Home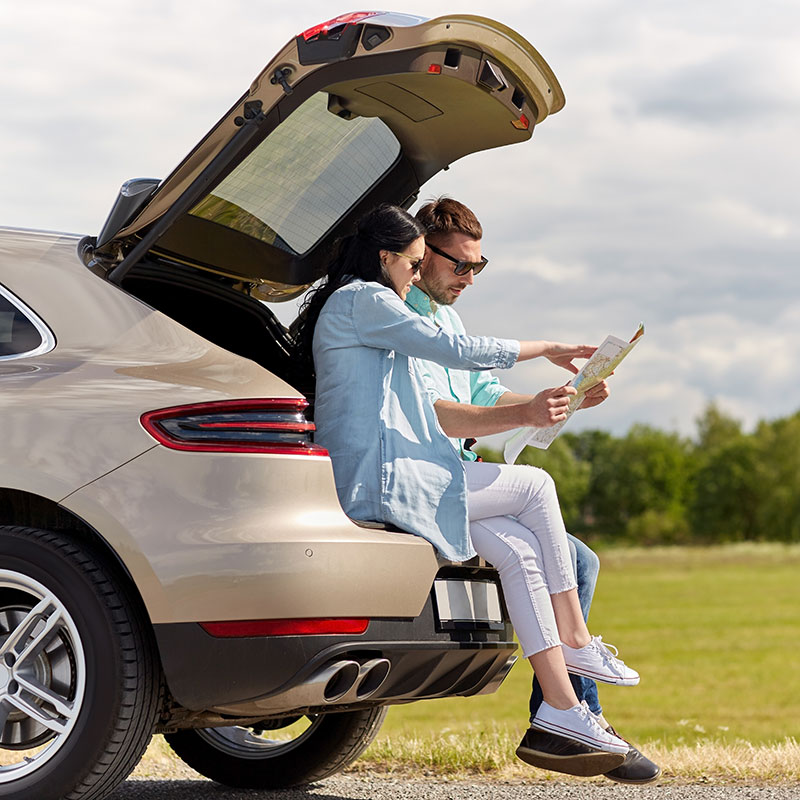 Auto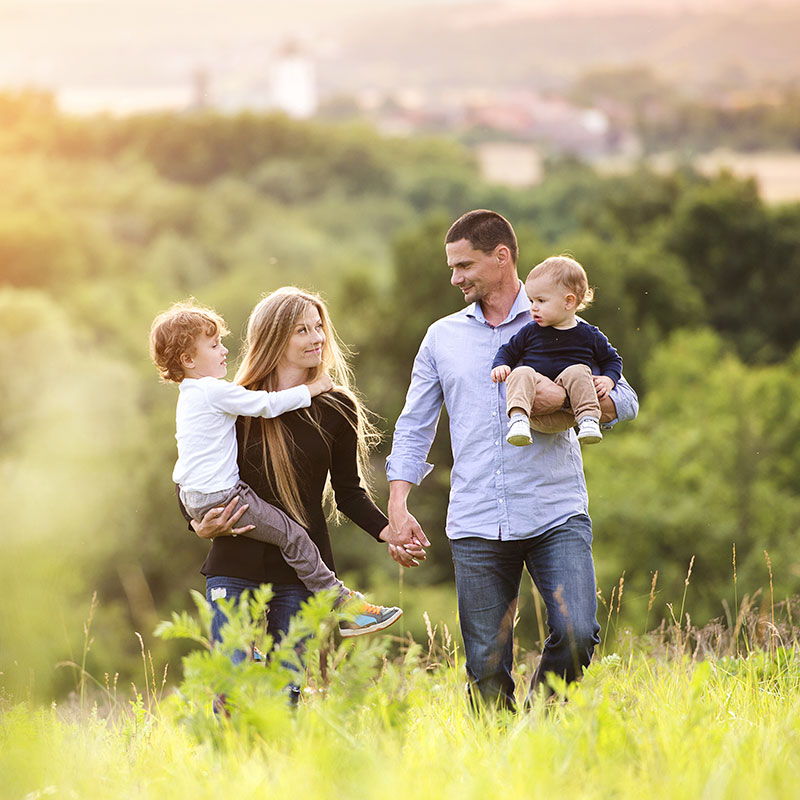 Life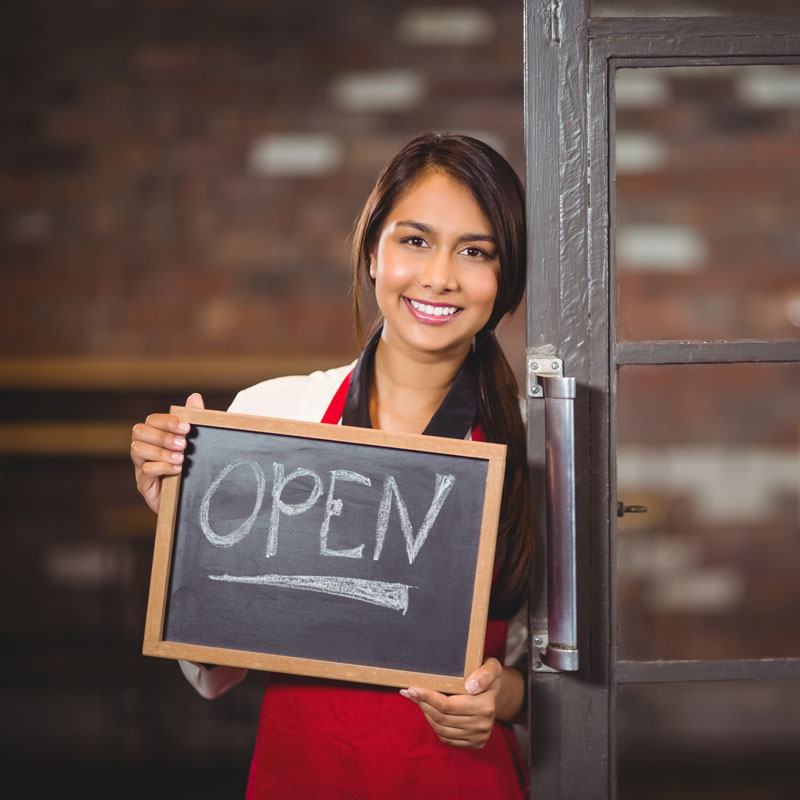 Business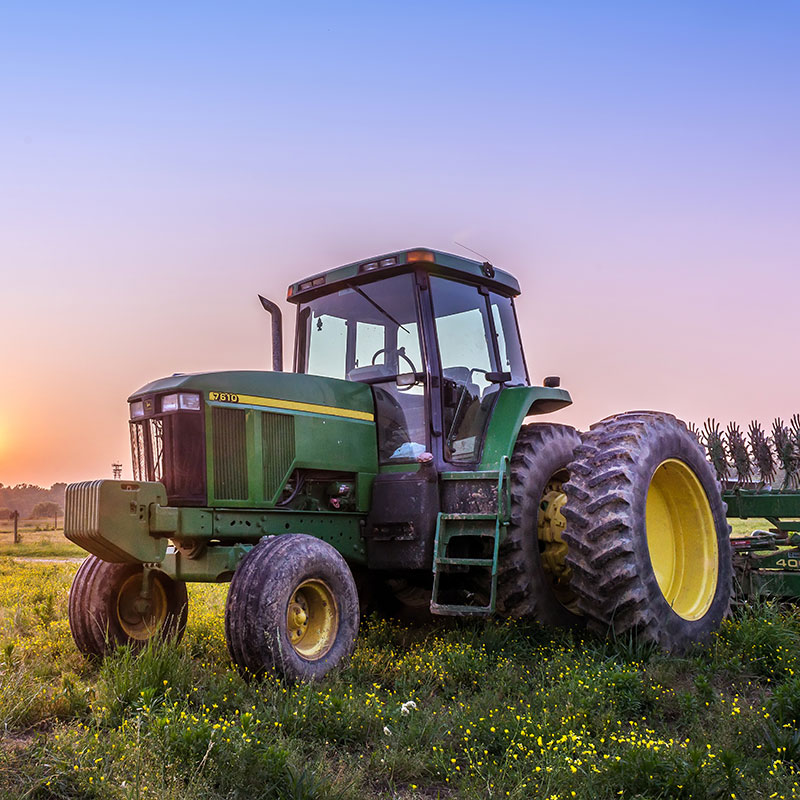 Farm
Meet Chris Maye
Chris Maye is a licensed, multi-line insurance agent. Whether you need personal or professional coverage, he can help you find different types of insurance that best suit your budget and your needs. With just one phone call, he can handle your entire insurance program. His expertise and constant commitment to increasing his professional knowledge mean that he can provide the best possible insurance service to you, your family, and your community.
Chris Maye Cares
I became an insurance agent because I care about the people in my community. I live and work in this area, so my service is always personal and local. I get to know you, your needs, and your dreams to help develop your customized insurance plan. Knowing you have the right agent handling all your insurance needs is one of the most secure feelings you can have. My goal is to bring you peace of mind… and to help you and your family through the toughest times of your life.
Recent Reviews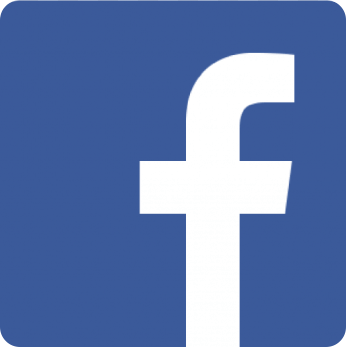 2021-02-04
Gabriel Arthur Sturgis
Chris is very knowledgeable and willing to help everyone! Great guy!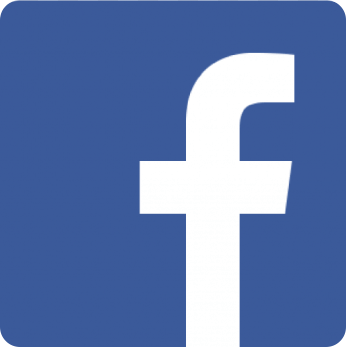 2021-02-04
Ryan May
I've known Chris since he first started in the insurance business. He has built a strong business on developing and deepening relationships. He is honest and will help you understand your insurance options.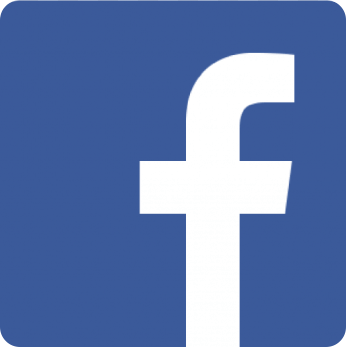 2021-02-01
Kayla DeLisle
Chris has been awesome helping us insurance our first home and our vehicles. He always answers our questions and makes sure we understand everything! Definitely recommend him and his agency.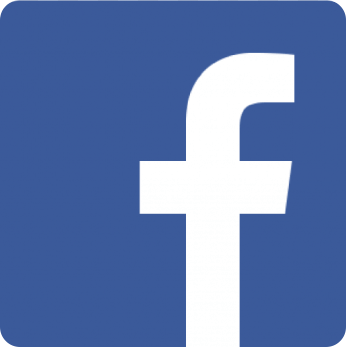 2021-02-01
Kim Goodlock Holtz
I was very impressed during the Pandemic and Quarantine Chris gave money to Frontline workers! Gave to 4 people I know personally!
Contact Information
The Chris Maye Agency would love to help you find the insurance that is right for you. Feel free to give us a call, send us a text or email, or fill out the form below to start talking to an agent today.
Address
537 E. Michigan Ave.
Saline, MI 48176
Send Email